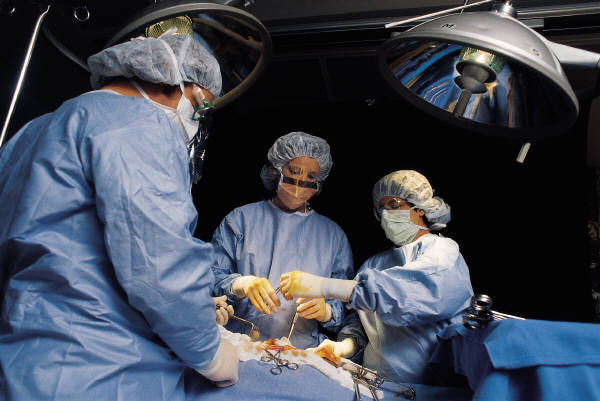 Providing outstanding service is the foremost priority at eSPAN Healthcare, Inc. Our team brings extensive experience and industry knowledge to every client. The eSPAN management group averages over 20 years experience, covering all facets of the staffing industry.
eSPAN is a Professional organization that provides customized staffing and placement solutions. To our Healthcare clients, we provide recruiting and staffing solutions that are custom tailored. Our services include professional placement, contract, and interim staffing solutions based on the client's needs.
eSPAN specializes in Healthcare and Medical Staffing, with emphasis in Medical Professional, Allied Health, Med-Financial/IT and Clinical Pharmaceutical professions. In addition we provide services in the areas of Travel Nurses, Per Diem Staffing and Foreign Nursing Professionals. We also provide unsurpassed staffing services in Healthcare Administration and Information Technology.
Whether you need to staff an entire department, or a single position, eSPAN is equipped to provide the right solution. Through our National Alliance Exchange of Staffing Professionals we can respond quickly to all of your staffing and recruitment requirements.